Team Relationship Coaching -
Helping people to be their best.
Creating a clear vision and pulling forward, together. 
Making better decisions, faster

.
Delighted and excited to do business with you.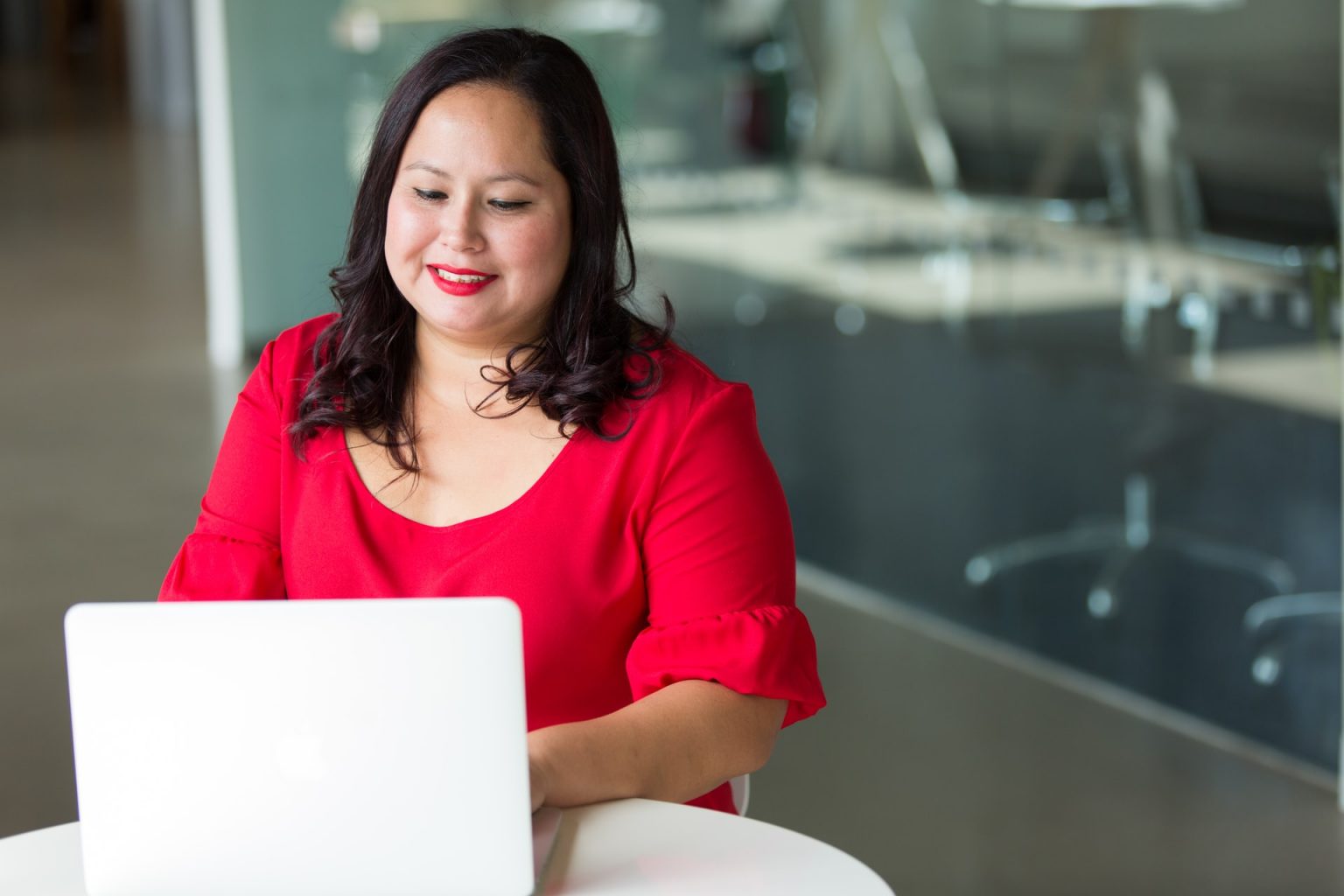 You
Less stressed and with more time to focus on your purpose.
It's possible.
We make it happen:

Workplace Improvement
made simple.
People work best when they feel good about themselves. We:
1. Make sure you save time and money by hiring and retaining the right people.
2. Break down outdated and restricting ways of working, freeing your potential.
3. Offer a flexible framework that supports a productive workplace culture. 
Our unique toolkit includes tried and tested methodologies: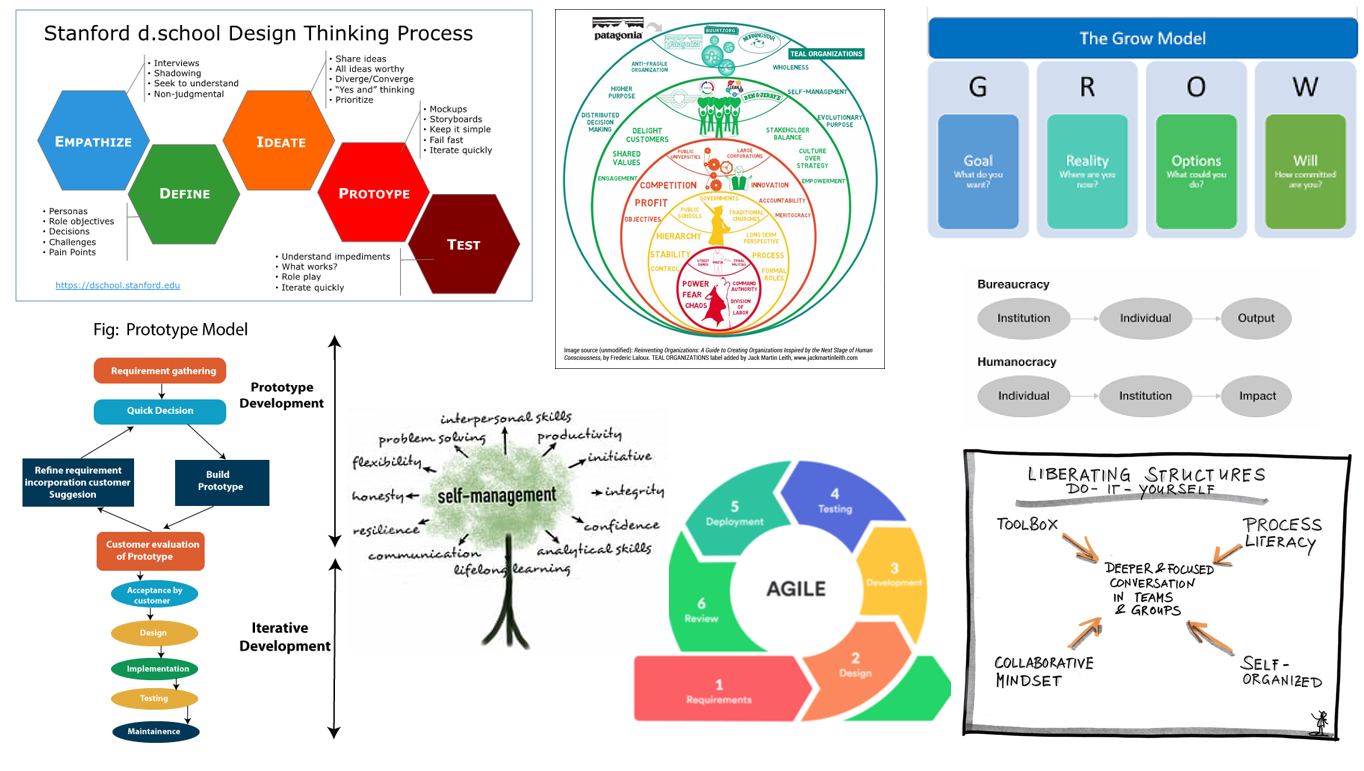 Katrin is not only a careful listener but also a wonderful inspirer. She had a clear vision of what we needed to achieve and was really great at facilitating our team effort. Working in a disperse group, with members in different locations and time zones, is usually a challenging task. Katrin was always focused on the goal and very persistent in her activities. Integrity, enthusiasm and optimism are features which make cooperation with Katrin an unforgettable experience.
Danuta Kedzierska
TÜV Rheinland
I was lucky enough to have KiKa Training recommended to me by a former colleague.
I couldn't have been happier with the learning development, design and support Katrin provided for an in-person bespoke sales training for an international sales team.
Not only did KiKa help me design training modules and feedback mechanisms but they also provided onsite support.

The course received 98% positive feedback! I will continue to partner with KiKa Training for future organisational change and learning programmes.
Kerry Francis
Managing Director Numidia Ltd
You want less stress and more focus running your business.

Download '3 steps to people-focused leadership' for free now.
And receive tips and tricks about building a productive team and profitable business that will help you focus on your purpose.
We won't send you spam.
Unsubscribe at any time.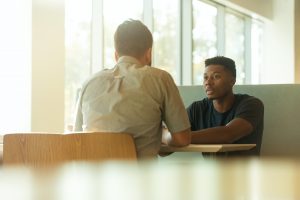 Business growth
"It's awful to have to wait for my performance review to know how I'm doing!" Have you ever worked in an organisation where avoiding punishment
Read More »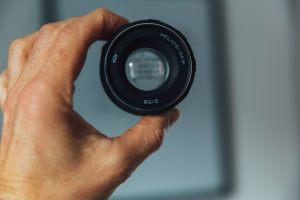 Business growth
Why create clarity for a common purpose? How would you feel if you had: More time to think and plan, giving your business the help
Read More »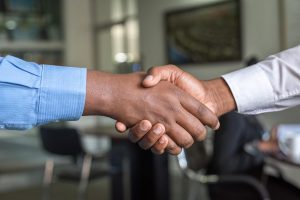 Business growth
Slow decision-making is the #1 complaint of collaborative teams and project management delays and failures. In this earlier blog, I introduced the consent decision-making process.
Read More »