Team Empowerment made simple.
The key to a better business is your relationship with your people.
With the right relationship, we tackle three major challenges that over 90% of organisations face:
1. Low productivity.
2. Skills gaps.
3. The struggle to retain and recruit the right talent.
We encourage exploration and:
1. Celebrate creativity.
2. Inspire curiosity.
3. Cultivate connections.
We help your people to create together,
so you can focus on your purpose!
Learn more about people-focused leadership methods and tools and how other businesses have succeeded from using them:



Thought-leadership blog
'Great Workplaces' newsletter
Intro workshop
30-minute consult with the KiKa team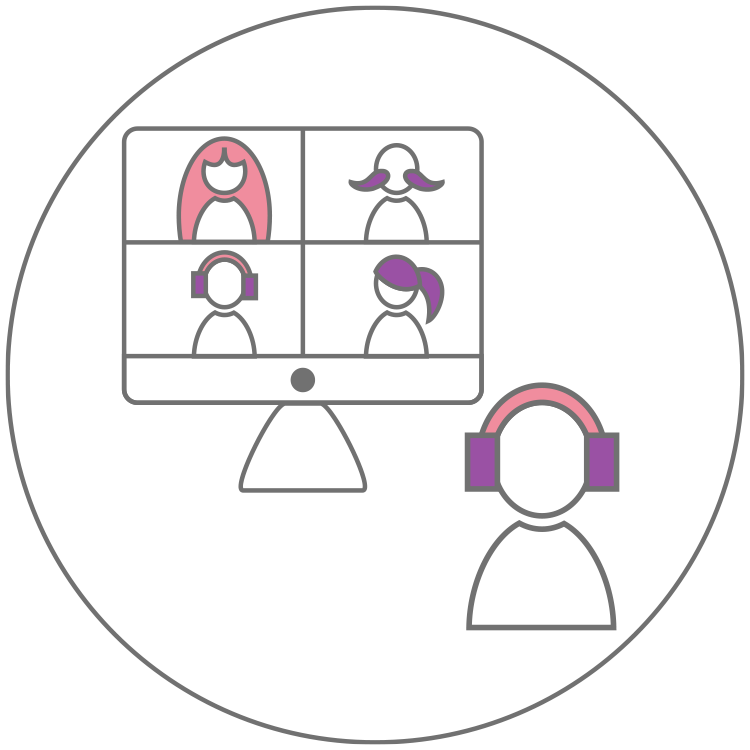 Explore specific topics around people-focused leadership methods and tools to help you achieve your goals.
Each workshop lasts 2,5 – 3 hours and costs £25.00 per person:
Make better decisions faster
Create clarity and build trust
Run more productive meetings
Instant feedback
Or book a bespoke workshop for your team starting at £300.00 for up to 12 people.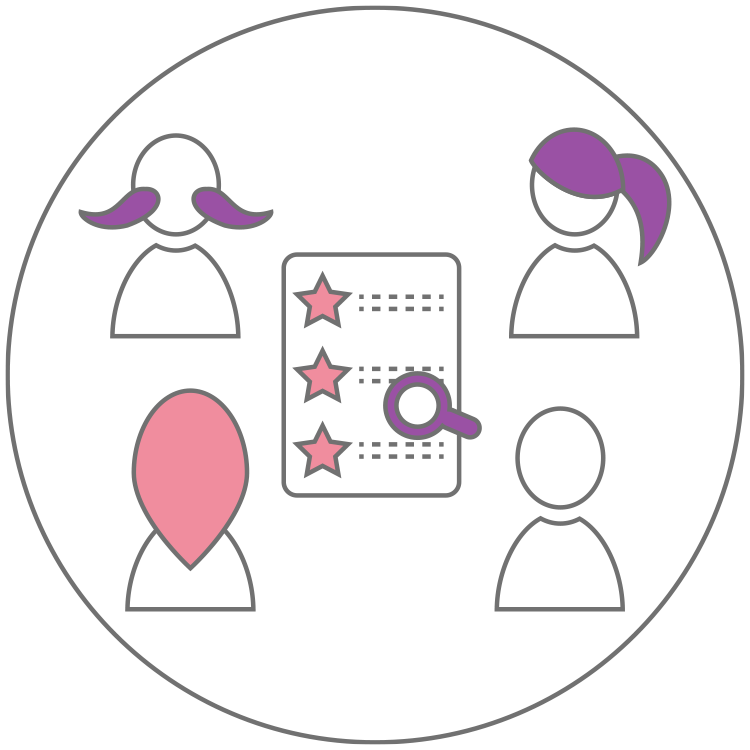 We will clarify your purpose and identify pain points within your teams and business.

Whether you are just starting out, growing or want to overhaul your company culture, we will get you focused on what is important in your business.

£550.00 per day.
When you're ready, I will become a part of your team to implement people-focused leadership tools that help you achieve your goals.
Together, we create:
A productive, innovative and creative team.
A profitable, adaptable and resilient business that is less stressful to run.