I am an organisational change management partner, creating great workplaces that are great for business.
A great workplace boosts your employee engagement and productivity, improves your customer service and profitability, so you have more time and money to focus on your purpose.
I help your business and team perform at their best, so work is less of a struggle and more innovative.
I love learning about and using traditional and modern change management methods including Design Thinking and Prototyping.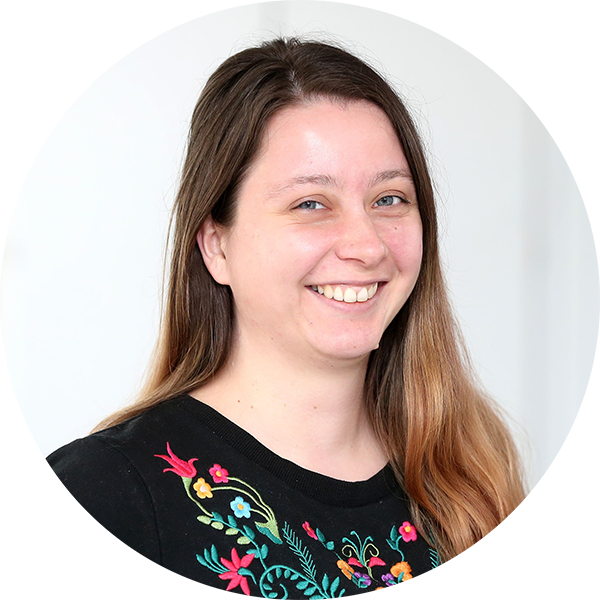 Making you the next Workplace Hero
Because a great workplace is great for you, your team, and your business.