First published on HRZone.
2020 has shown us that the future of work is self-management and needs to be based more on reaching objectives, instead of presenteeism and pleasing managers.
For now, let's keep in the present. At the moment, your people that have to work from home are dealing with at least one of these challenges:

You need to help them to communicate better online. Your teams need to self-organise and figure out a way to work together remotely that fits them. Some things you can do:

Just keep it simple!
Now, I know the reason why so many employers hesitated to let their people work from home is that they lack trust in their employees. They might think their teams might not be productive enough and spend more time with their families than working.
If you don't trust your employees, please ask yourself why you hired them in the first place.
We are all adults who know how to behave responsibly. As long as you provide your employees with clear, tangible goals, do not worry about how they will achieve them. That should be up to them. As long as they do their work and the team is happy with the effort everyone is putting in, do not worry. And let's be honest, can you blame them for wanting to spend a little more time with their loved ones?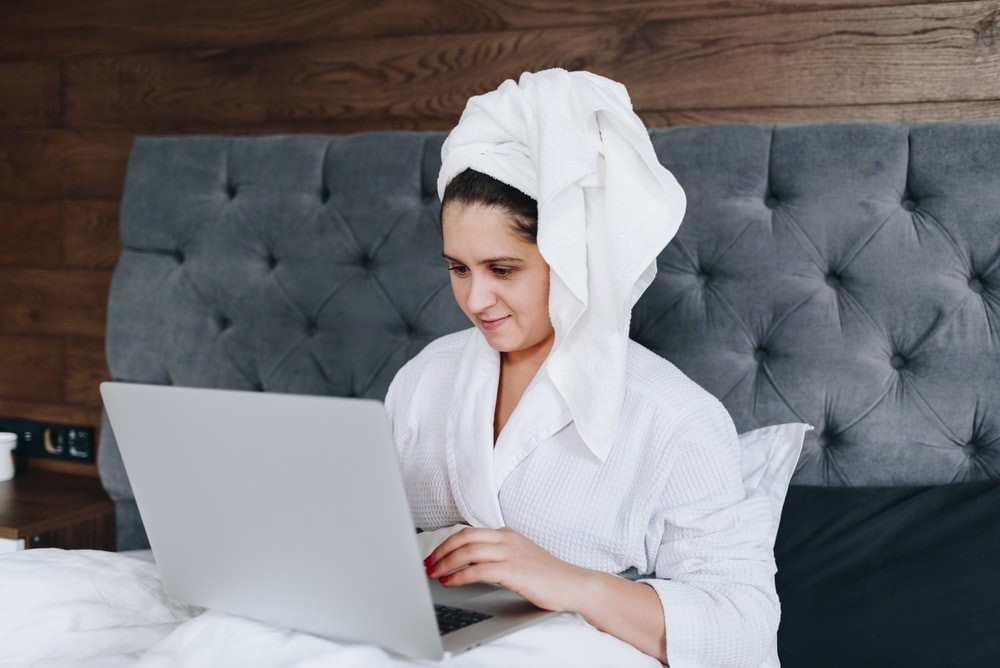 How to organise self-management
Let teams discuss how they will manage organisational tasks. For example, parents need to block out time during which they can focus on teaching their kids. During that time, no meetings should happen, and those colleagues should not be contacted with anything urgent. Not everyone needs to answer emails straight away. If needed, they can make up for any 'lost' time during the evenings or early mornings.
The same goes for other organisational tasks, like scheduling holidays and other time off between each other, and even scheduling shift work. It does work! You just need to facilitate the conversations.
The future of work
Self-management is the future of work. It should be the now of work! If companies already understood that forcing people to come into the office 9-5 does not work anymore, that people need to be more autonomous and actually want to take responsibility and make decisions at work, then we might not have that big of a problem that we have now.
What do you think? Do you agree? Do you know of other methods that work better than the status quo? You can read more about self-management here.